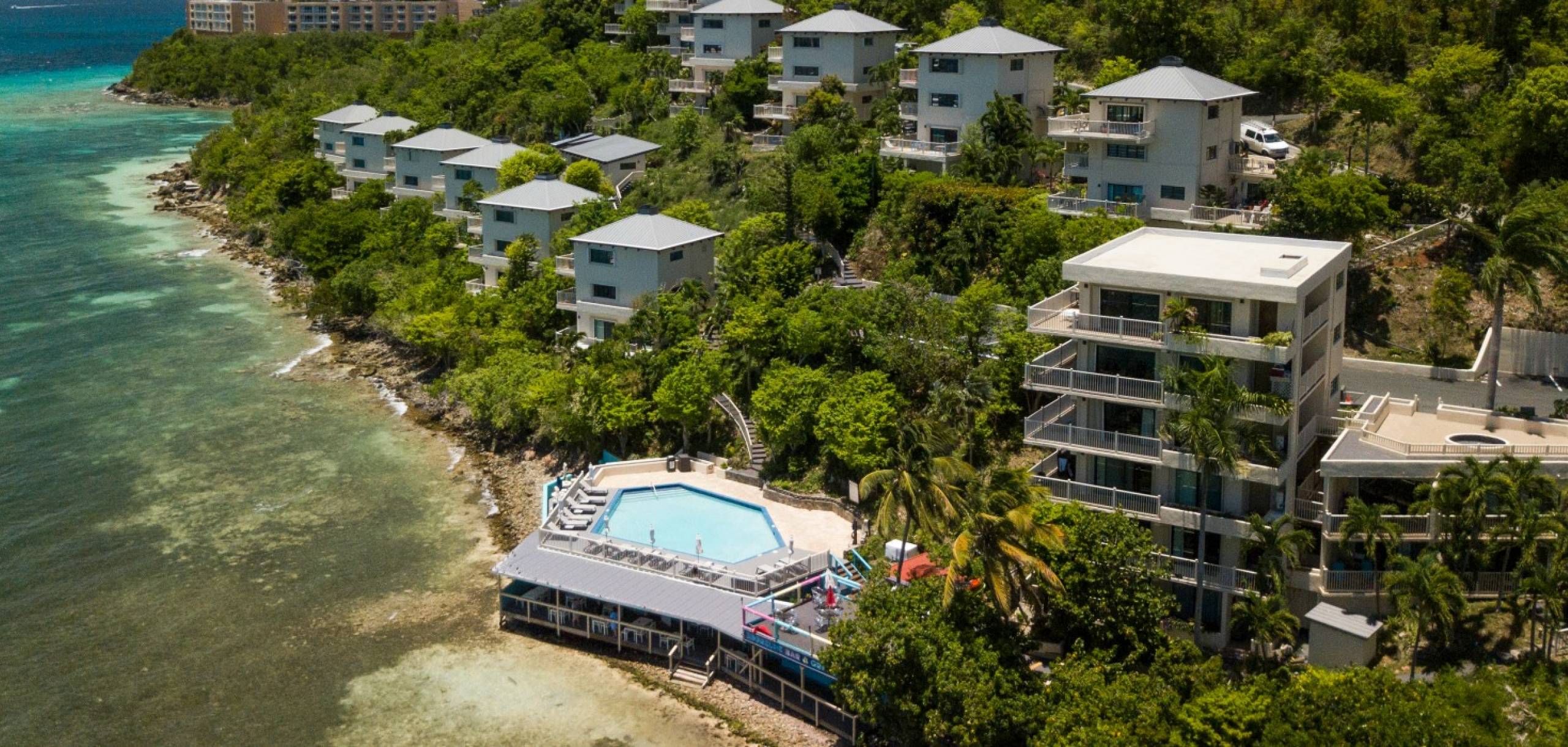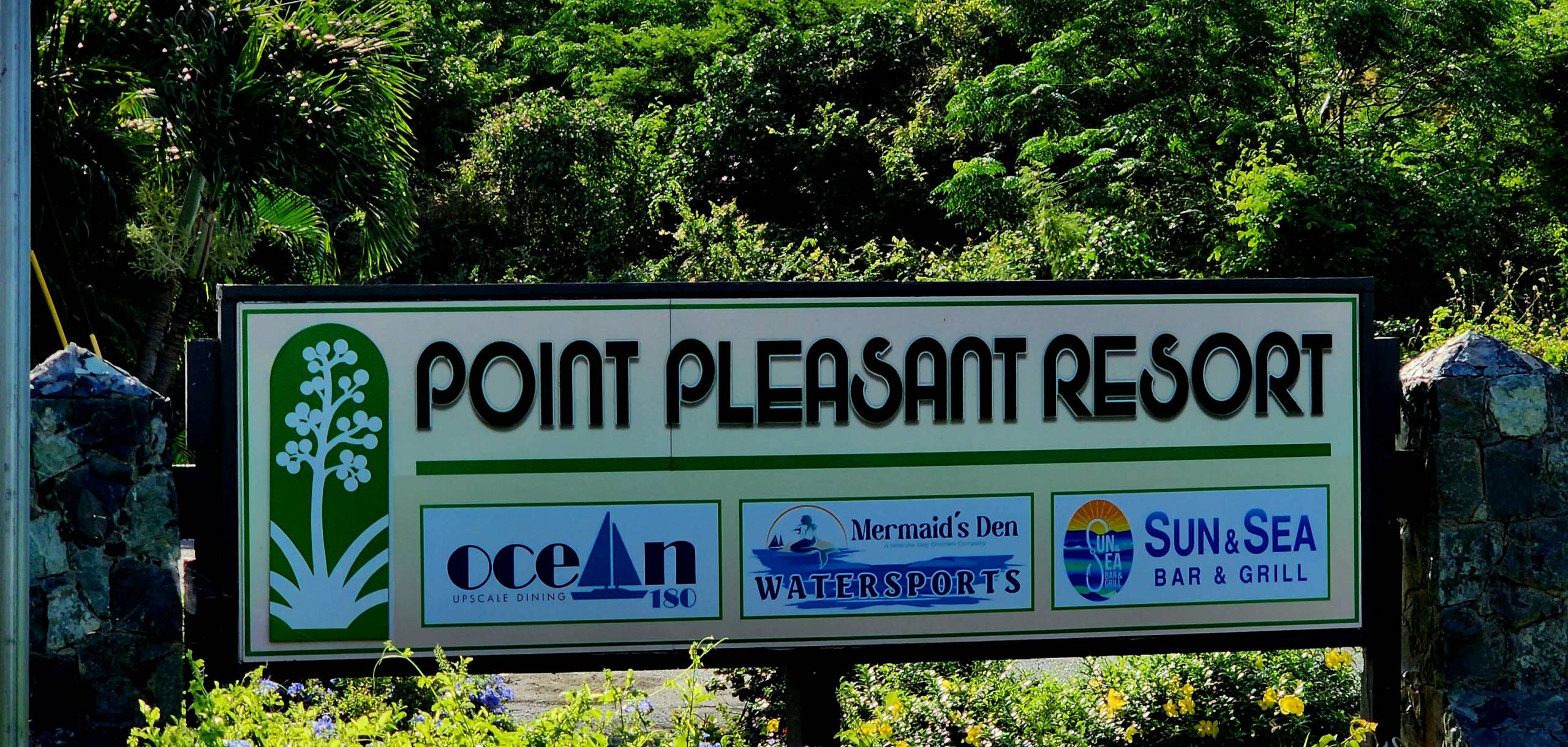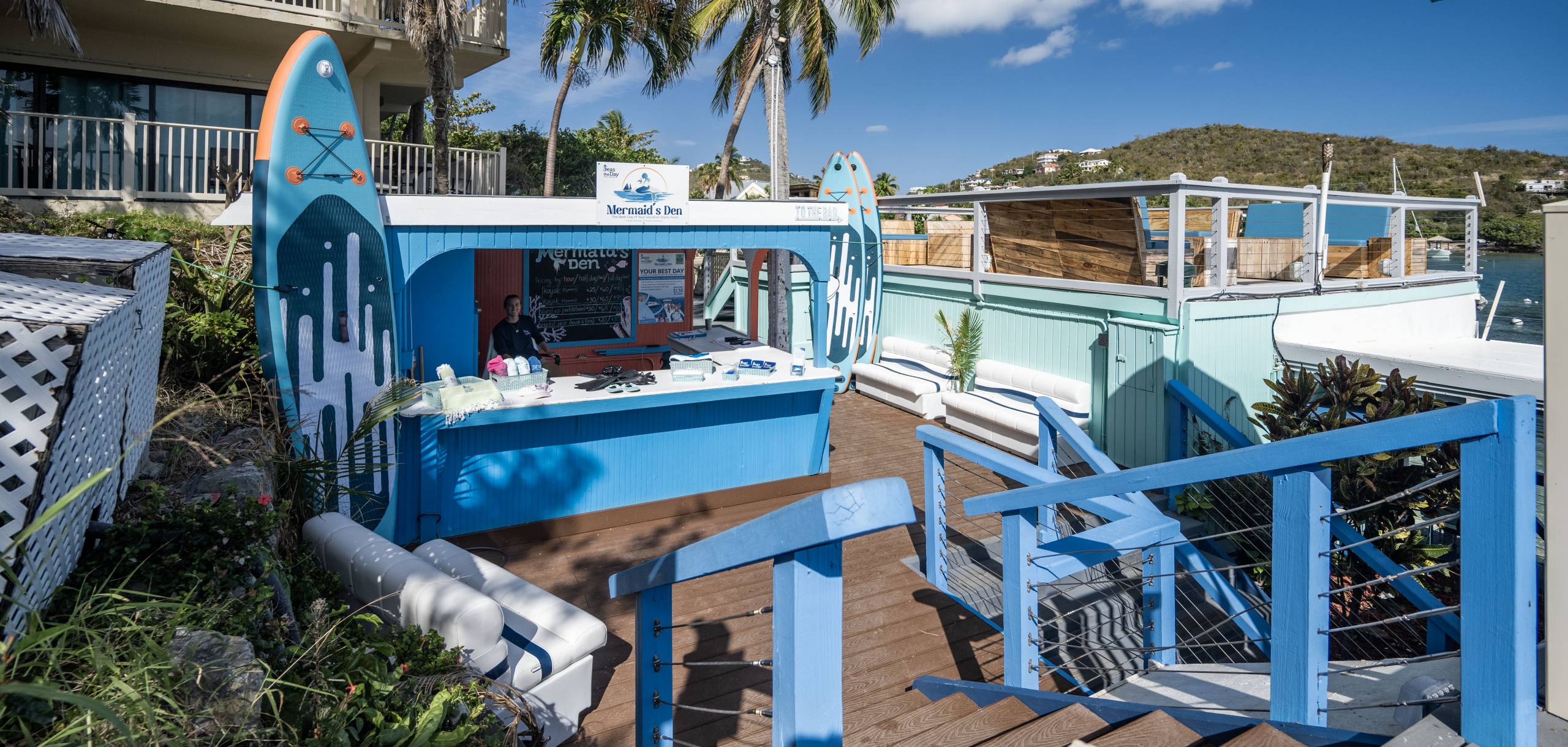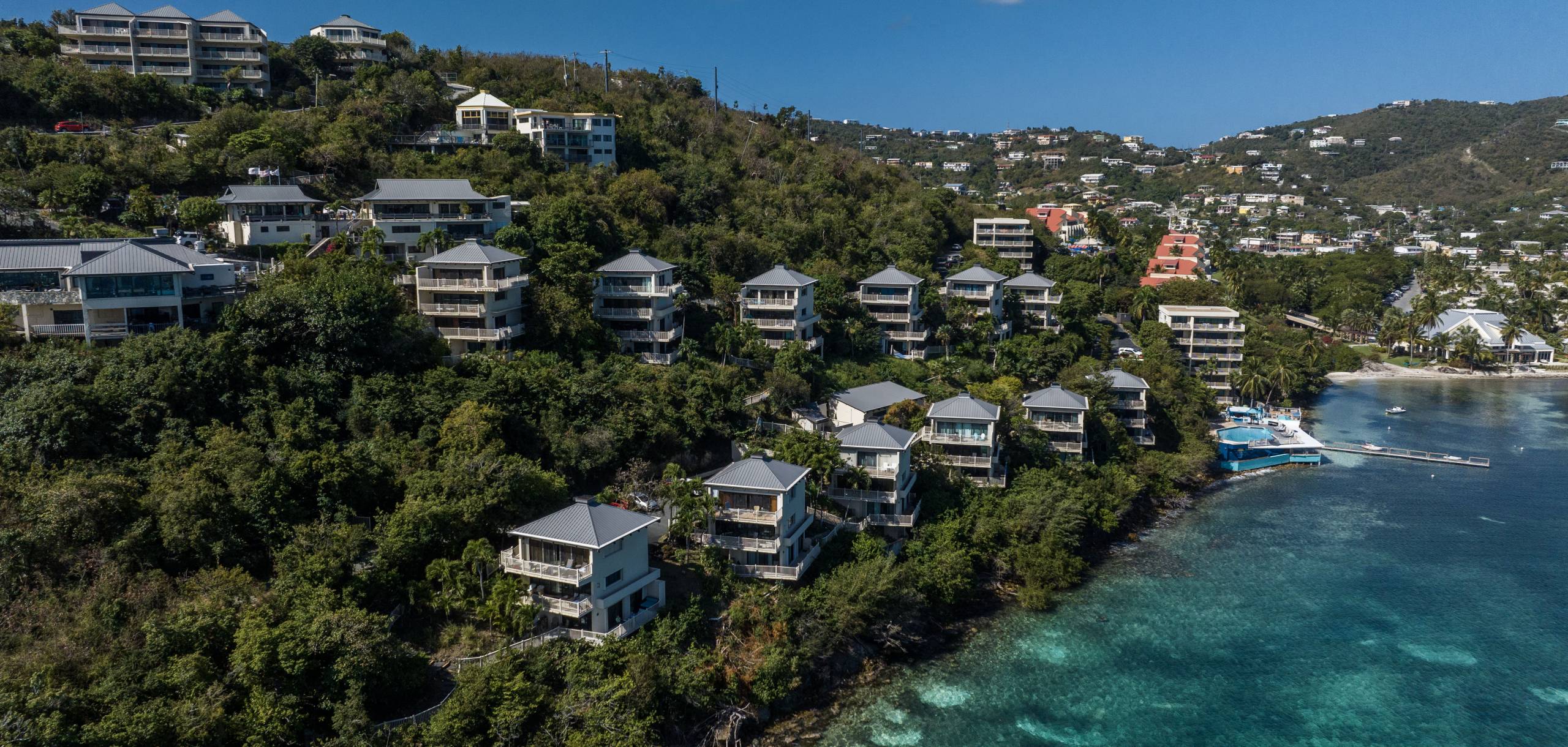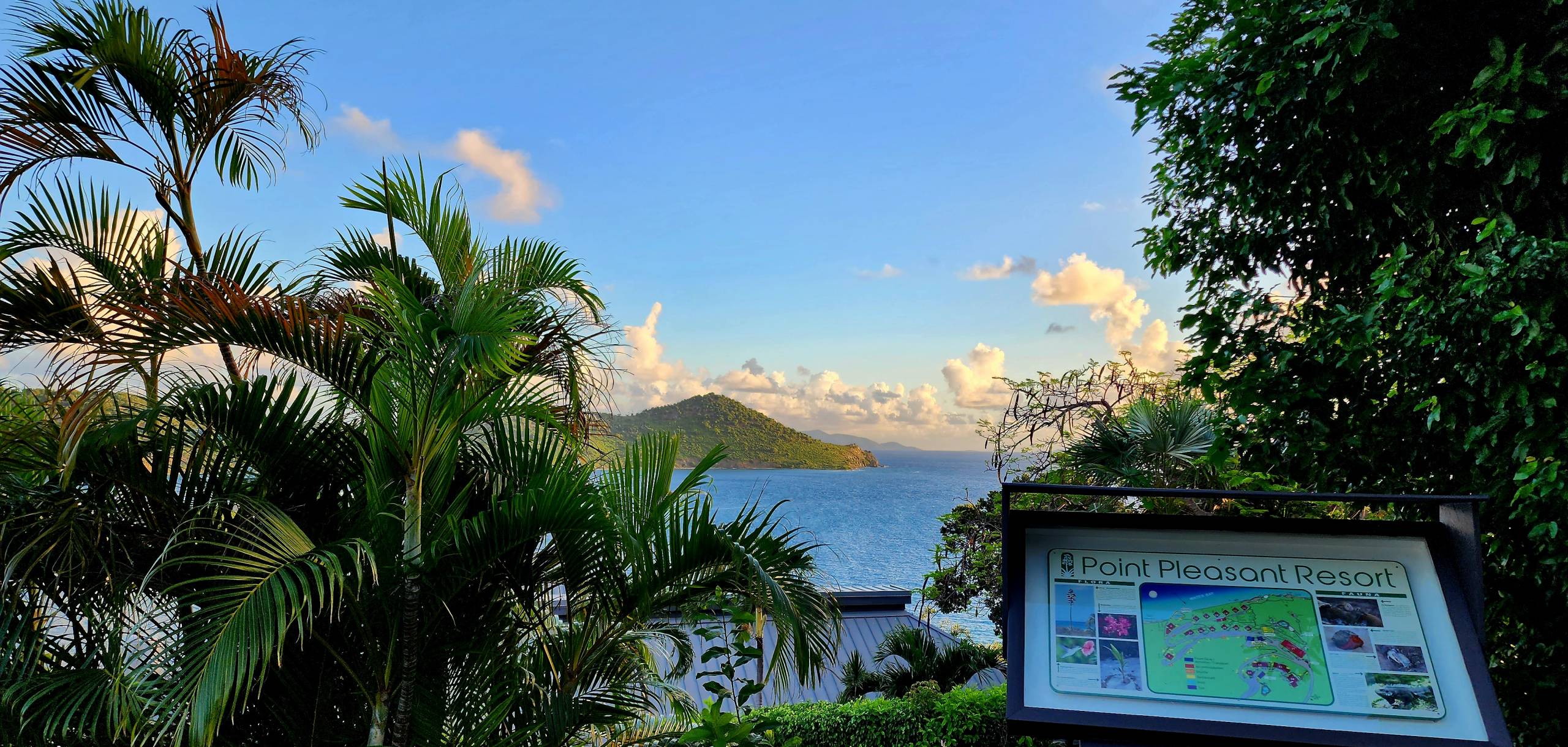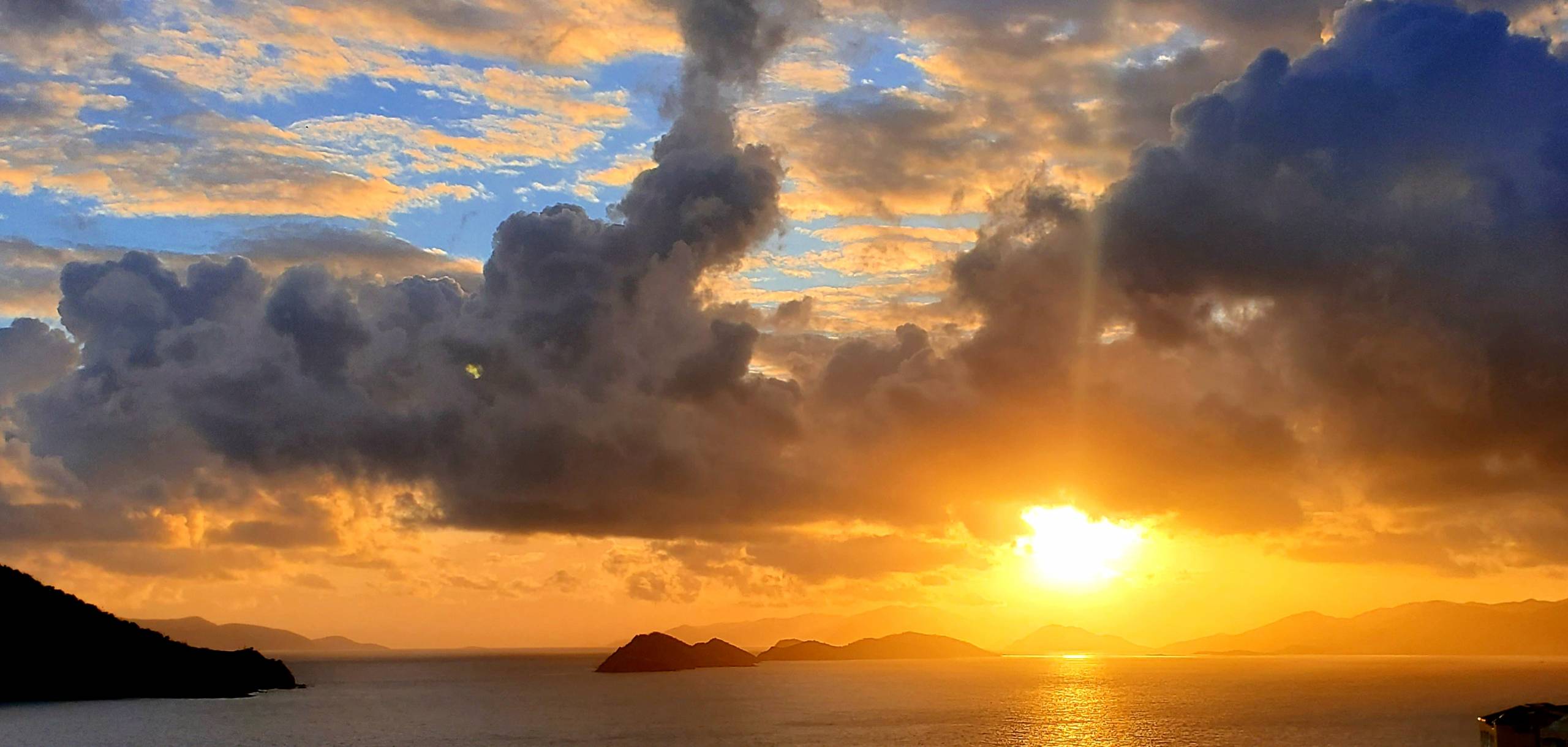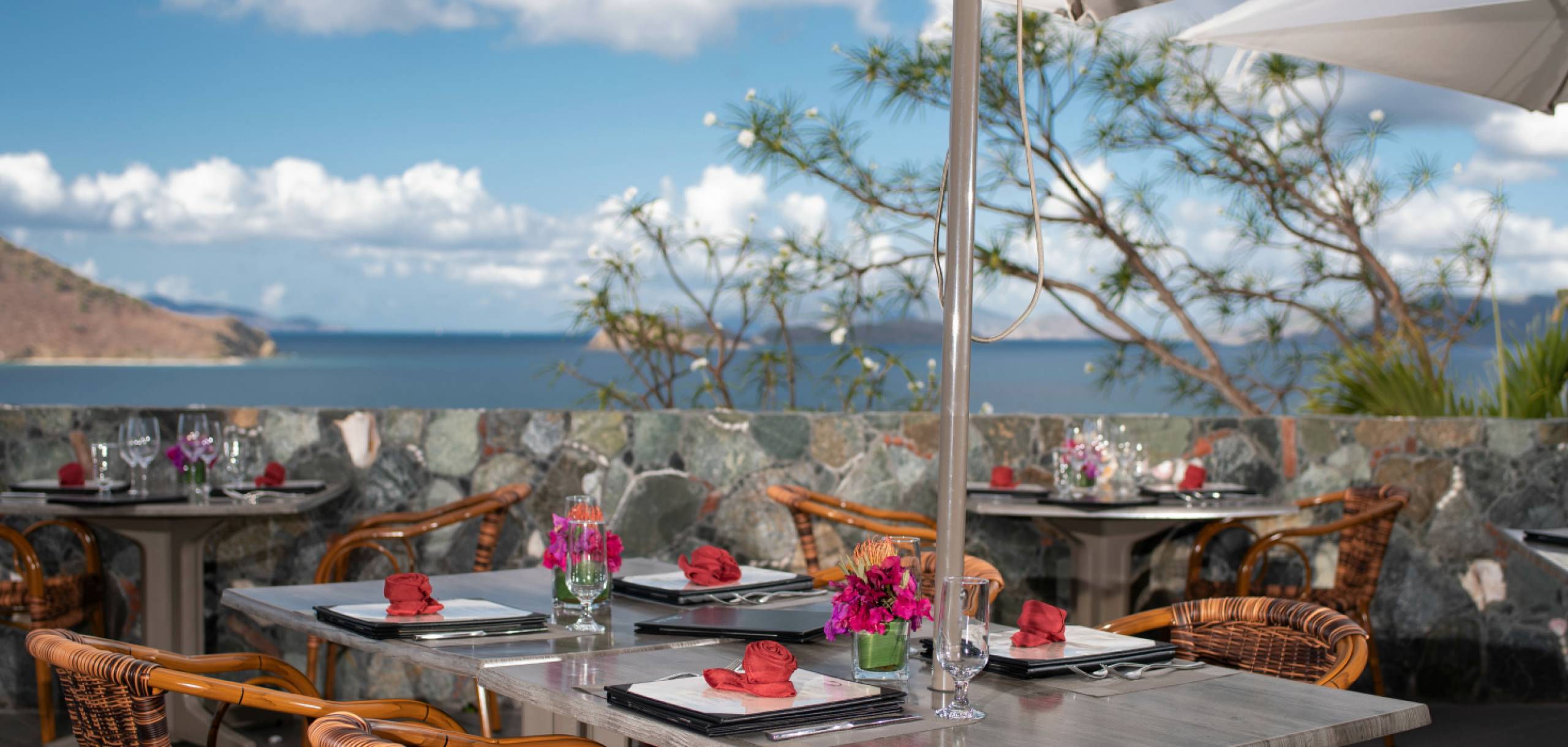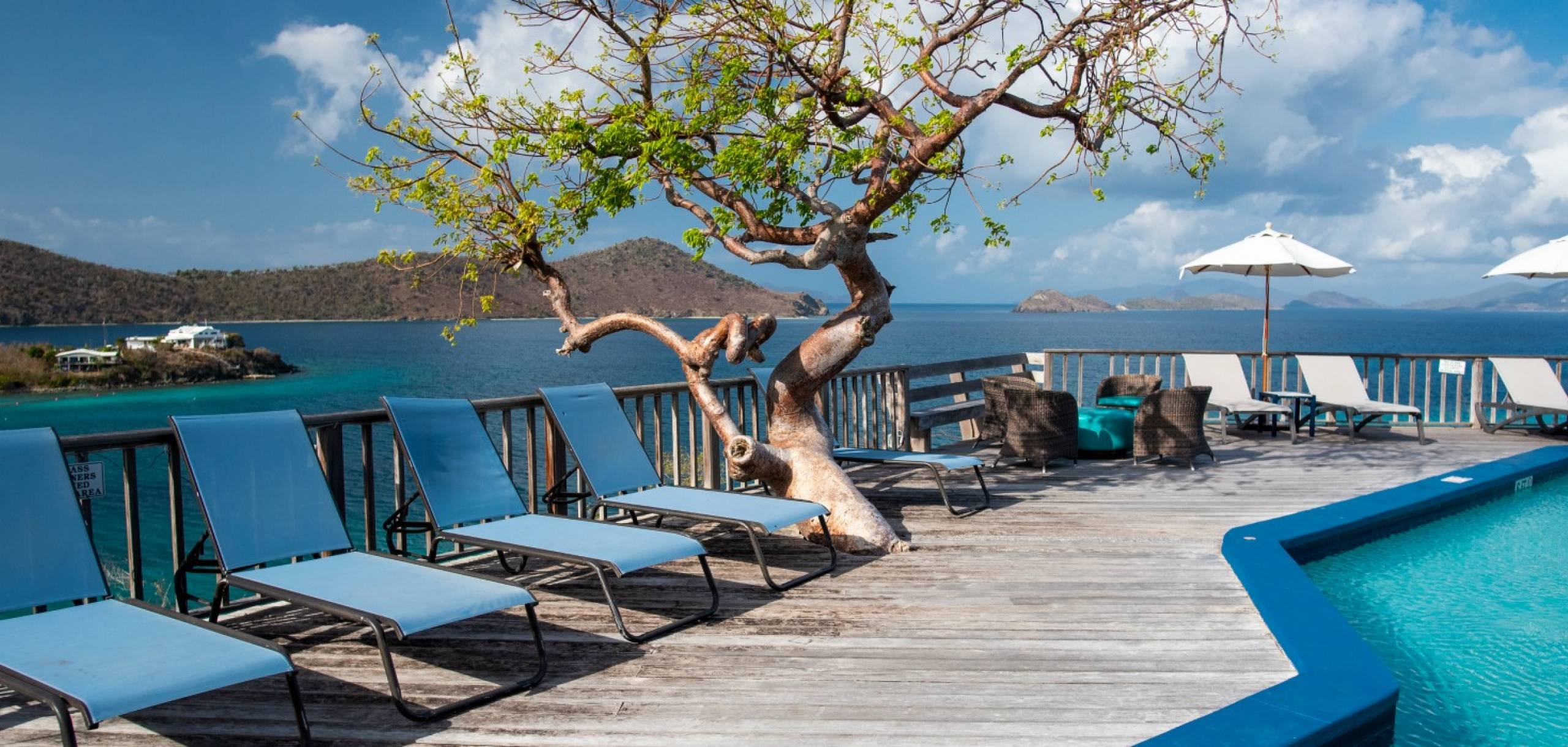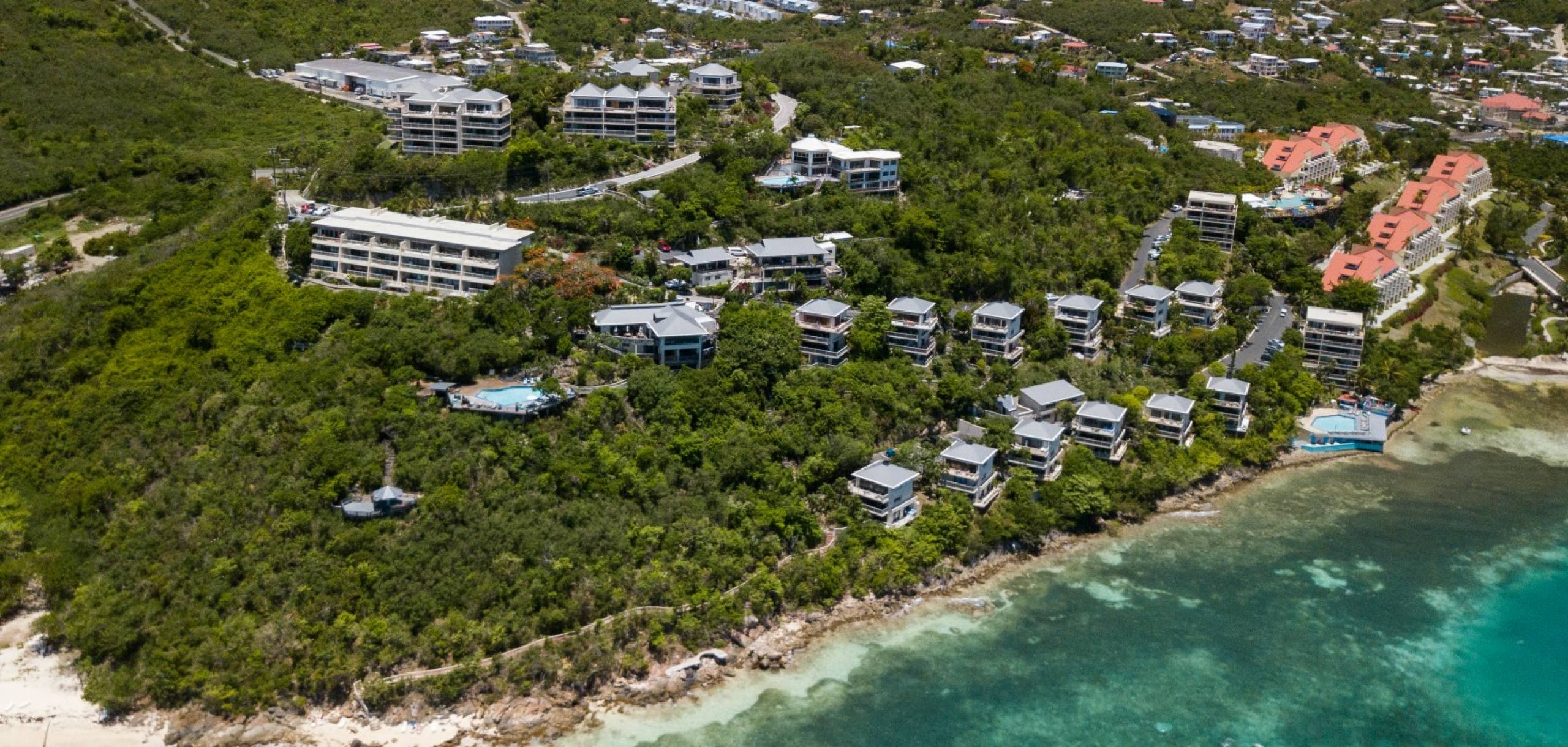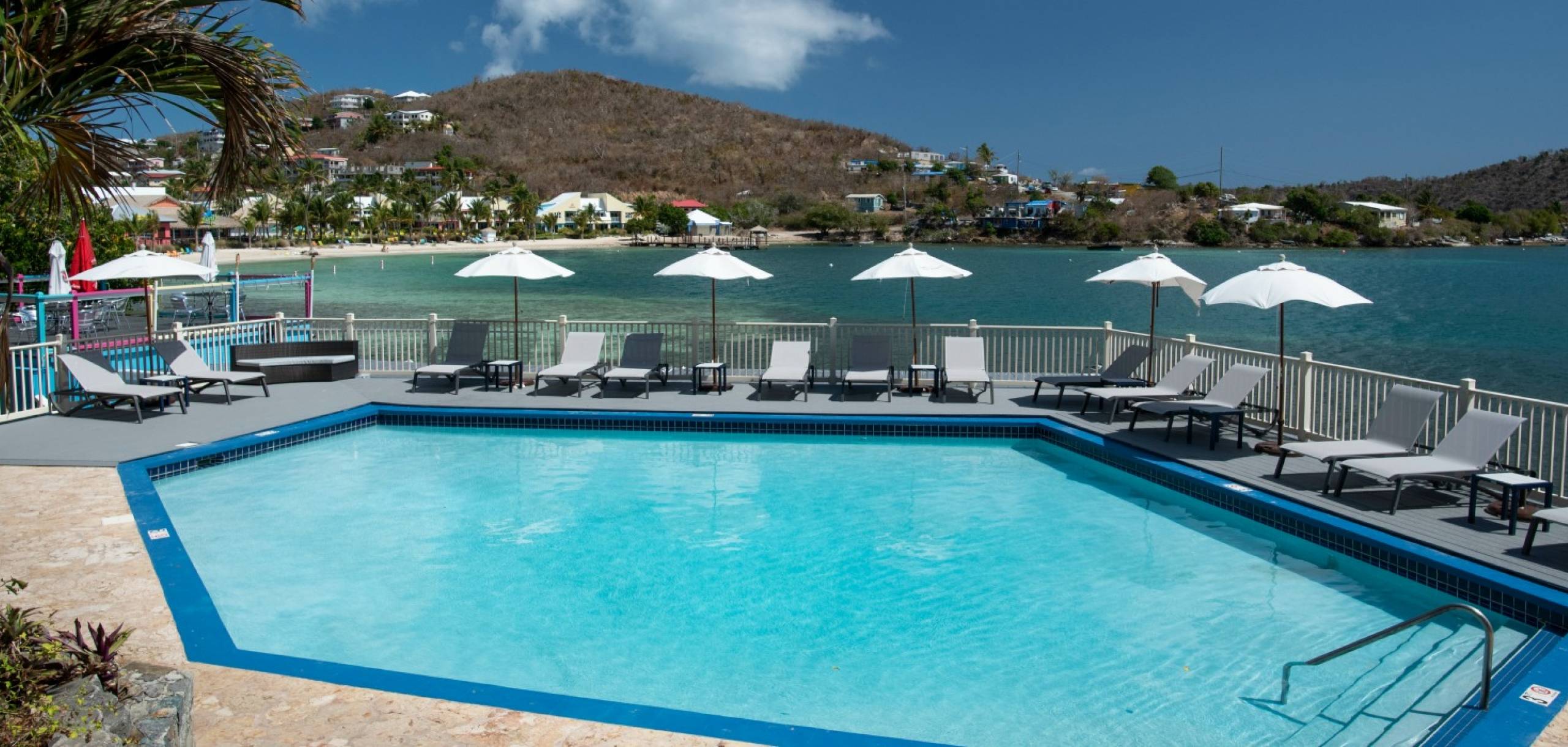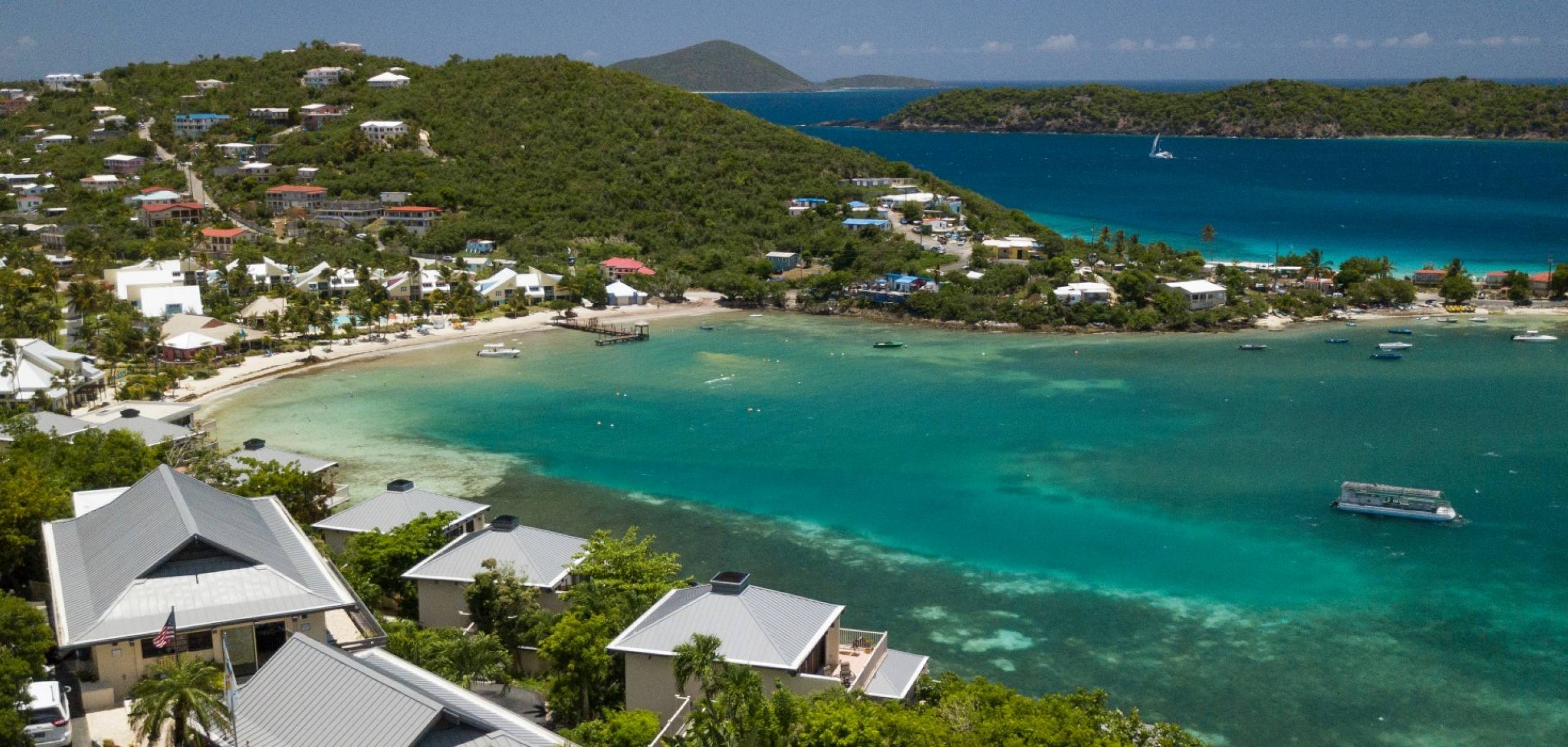 Affordable Luxury with Unforgettable Views in St. Thomas
Welcome to Point Pleasant Resort!
At Point Pleasant Resort on St. Thomas in the U.S. Virgin Islands, you will enjoy extraordinary views, a fantastic location, and friendly service, along with three pools and two restaurants, creating an unforgettable vacation experience. Located on a 15-acre hillside preserve, the resort overlooks beautiful Water Bay, the Caribbean Sea, and the British and U.S. Virgin Islands. We are three minutes away from Coki Beach and Coral World, five minutes away from Red Hook and the ferry boats, one mile from Lindquist Beach, and just thirty minutes from the Cyril E. King Airport (STT). Point Pleasant Resort is the perfect place to stay for a Virgin Islands vacation!