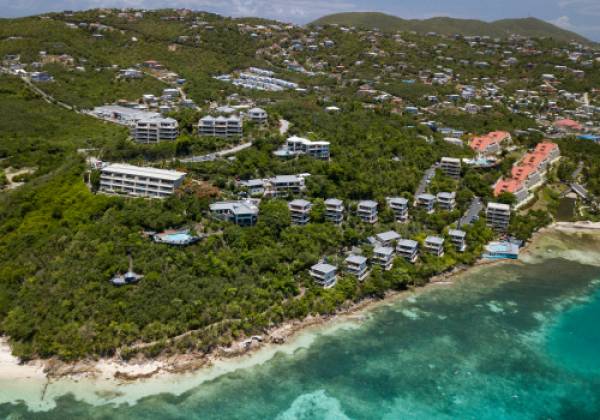 Point Pleasant Resort is the perfect place to enjoy a social distancing vacation!
Guests enjoy spacious accommodations spread out over a large campus.
All villas have a private exterior entrance, separate AC unit, full-size kitchen equipped for meal prep and cooking, and large balcony with incredible views.
Three swimming pools with large deck areas are spread throughout the property. 
Shoreline Bar & Grille, an open-air restaurant, provides to-go and delivery options for breakfast, lunch, and dinner.
Grocery delivery service is also available.
The resort has a vigorous commitment to the cleanliness of our property and the safety of our guests and staff.
The front desk is available to assist guests between 8:00am and 6:00pm.
Our staff is trained in health precautions and social distancing.
Our team is properly cleaning and disinfecting villas and common areas. After every guest departure, we use a specialized apparatus, the Vectorfog C150 Electronic Fogger, and a high-level disinfectant, which work together to kill all bacteria, viruses, fungi, mildew, algae, mold, dust mites, etc.
Guests may enjoy a contactless, express check-in and check-out process. To allow adequate time to prepare villas between guests, we ask guests to adhere to the check-out time of 10:00am and check-in time of 4:00pm.
Mid-stay housekeeping is currently not available, but fresh towels and bath amenities are available upon request.
During a visit to St. Thomas, guests may utilize private airport transportation or island taxis. There are numerous large, beautiful island beaches from which guests may choose to spend a few hours or the day.
When you are ready to travel, Point Pleasant Resort will be here to serve you.