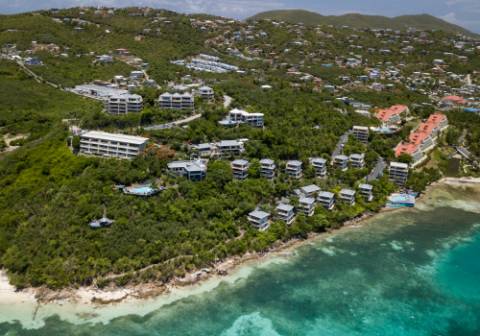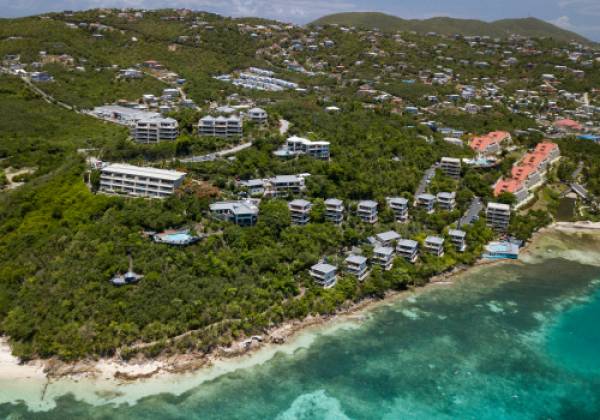 If you are ready to travel, Point Pleasant Resort is here to serve you!
Point Pleasant Resort is the perfect place to enjoy a social distancing vacation.
Guests enjoy spacious accommodations spread out over a large campus.
All villas have a private exterior entrance, separate AC unit, full-size kitchen equipped for meal prep and cooking, and large balcony with incredible views.
Three swimming pools with large deck areas are spread throughout the property. 
Shoreline Bar & Grille, an open-air restaurant, provides to-go and delivery options for breakfast, lunch, and dinner.
Grocery delivery service is also available.
The resort has a vigorous commitment to the cleanliness of our property and the safety of our guests and staff.
The front desk is available to assist guests between 8:00am and 6:00pm.
Our staff is trained in health precautions and social distancing.
Our team is properly cleaning and disinfecting villas and common areas. After every guest departure, we use a specialized apparatus, the Vectorfog C150 Electronic Fogger, and a high-level disinfectant, which work together to kill all bacteria, viruses, fungi, mildew, algae, mold, dust mites, etc.
Guests may enjoy a contactless, express check-in and check-out process. To allow adequate time to prepare villas between guests, we ask guests to adhere to the check-out time of 11:00am and check-in time of 4:00pm.
Mid-stay housekeeping is currently not available, but fresh towels and bath amenities are available upon request.
The USVI has enacted several guidelines to ensure the safety of residents and visitors with regards to the spread of COVID-19.

Every traveler aged 5 or older is required to use the USVI Travel Screening Portal 
A travel screening portal has been created to expedite your arrival and simplify the process. 
Domestic Travel (includes U.S. mainland and other U.S. Territories): If fully vaccinated, no test is required.
If partially vaccinated (less than the required full dosages listed above) or unvaccinated:
Domestic travelers must submit a negative result from an antigen or nucleic acid amplification test (NAAT) (e.g., RT- PCR) COVID-19 test taken within 5 days of travel.
All International travelers must submit a negative antigen (antigen) or NAAT (e.g., RT- PCR) COVID-19 test result.
Please review the travel portal for more information.
During a visit to St. Thomas, guests may utilize private airport transportation or island taxis. There are numerous large, beautiful island beaches from which guests may choose to spend a few hours or the day.